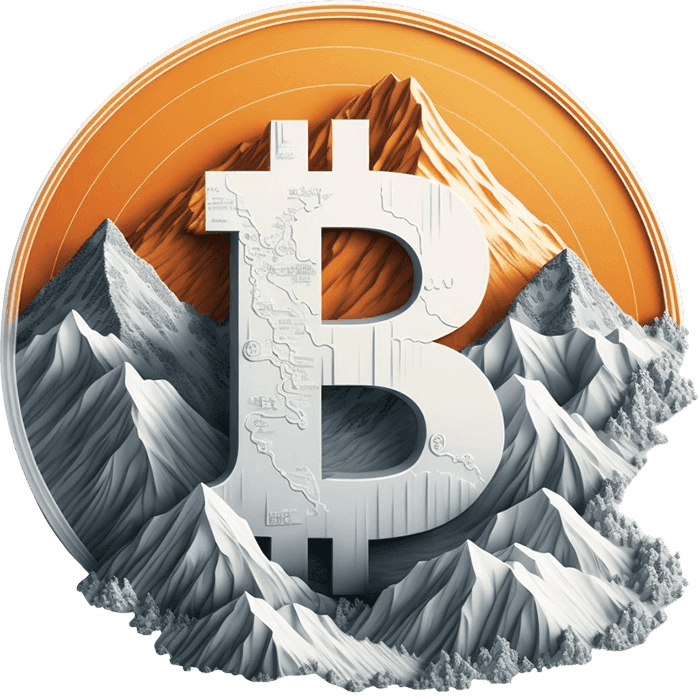 COIN
HOST
Serving Dedicated and Virtual Server Hosting to the Crypto Community since 2011. Proudly made in Switzerland with privacy in mind.
We've partnered with this hosting provider for several years. Their support ticket responses are quick, and they consistently show a willingness to as...
read full review
Fast deployment, convenient rebuild tool, a good selection of operating systems...
Let's begin by acknowledging that I've tried various services similar to COIN.HOST. Unfortunately, many of them were disappointing in terms of perform...
read full review
I use this one as an ss browser proxy. Low jitter and ping 100% of the time, doesn't really add any noticeable latency! ⭐⭐⭐⭐⭐
Somewhat unique offer if you take into account server location and private ip address. The price is very reasonable imo.
Alright, I've been on this protection plan for Minecraft hosting for quite a while now. Whenever there's a ddos attack, I can totally see the packet d...
read full review
These tools are a lifesaver for server management! Totally worth the money.
Awesome VPN from my go-to hosting peeps! How about whipping up your own VPN app with all those features together? 😊
Ein echt gutes Angebot, wenn man all die Features bedenkt, wie den Vmware-Hypervisor, super schnelles Internet und die zusätzliche Zuverlässigkeit mit...
read full review
Migrated here from a big name hosting that made me nuts with constant network glitches and ignored my tickets. The network here is nothing to complain...
read full review
Cryptocurrencies Accepted
Cryptocurrencies are secure, decentralized digital currencies using blockchain technology for peer-to-peer transactions without central authorities. Bitcoin, created in 2009 by the pseudonymous Satoshi Nakamoto, was the first of thousands of cryptocurrencies now used for trading, investing, remittances, and more. They've spurred innovations like decentralized finance (DeFi), non-fungible tokens (NFTs), and supply chain management, with popular examples including Bitcoin, Ethereum, and Binance Coin.
Dozens of Payment Options
It's in the name! COIN.HOST accepts cryptocurrencies such as Bitcoin (BTC), Tether (USDT), Monero (XMR), Ethereum (ETH), Dash, Litecoin (LTC), Nextcoin (NXT) and many other tokens and stablecoins. Besides crypto, we accept a wide range of other payment methods and digital currencies including PayPal, VISA, MasterCard, American Express, Discover, Bank Wire, WebMoney, QIWI and Perfect Money.