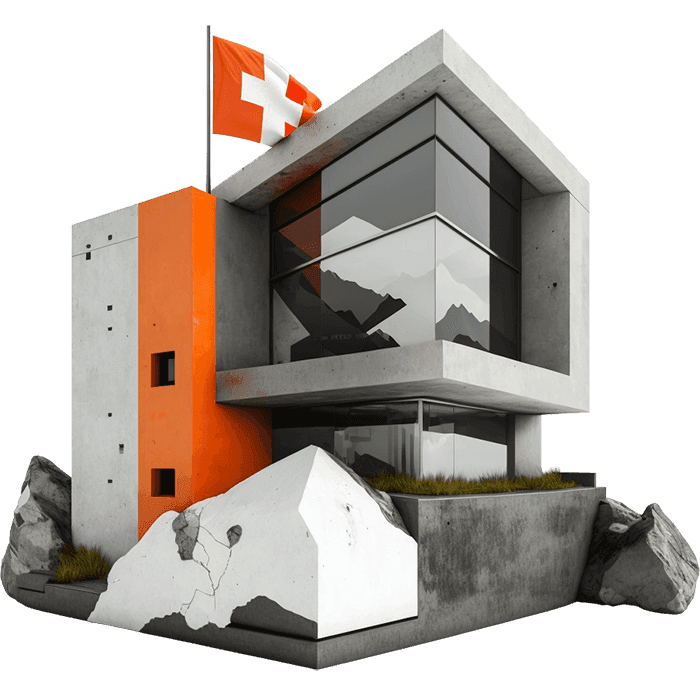 Data Center
State-of-the-art Interxion™ data storage & processing facility in Zurich, Switzerland.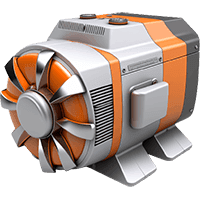 Full Redundancy
Uninterrupted power supply, multi-homed networking and fault tolerant hardware. When it comes to high availability, redundancy really matters.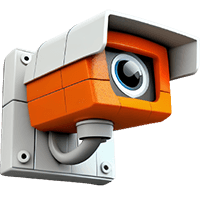 Seven-Layer Security
24/7 video surveillance, security patrols, access barriers with biometric readers and mantrap portals protect server rooms from unauthorized access.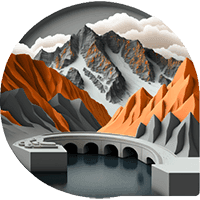 Zero Carbon Footprint
Our data processing facility in Zurich uses energy originating from renewable sources only and has exceptional Power Usage Effectiveness (PUE) ratio.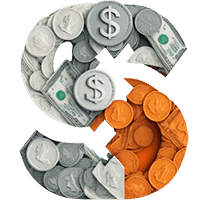 Financial Services Ready
Our data center provides proximity hosting services for financial institutions, featuring direct and efficient connection to key liquidity sites and exchanges.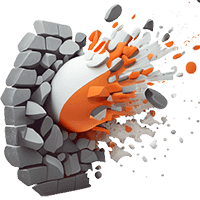 DDoS Protection
We operate a high capacity DDoS protected network capable of safely mitigating against virtually every attack registered to the date, including the most massive ones.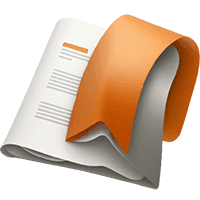 Certification & Compliance
Our data center operates in accordance with the ITILv3 framework, ISO 27001 and ISO 22301. Compliance with the FINMA circular 07/8 is audited externally.
Privacy Protection
Switzerland is renowned for its strict privacy-protecting laws. There's hardly any other country in the world with a matching grade of data protection at state level.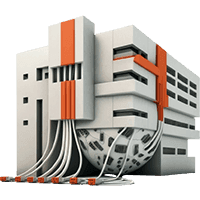 Swiss Internet Exchange
Our data center offers direct connection to SwissIX Internet exchange point for lower latency, improved routing efficiency and network fault tolerance.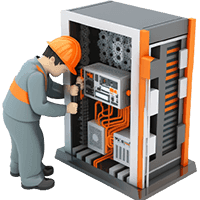 24/7 Live Support
Live multilingual support desk is ready to answer all of the questions that you may have and provide assistance with your orders 24/7.
Interxion™ Zürich Campus
What is Switzerland best known for in the hosting providers' community? Liberal economic system, long lasting stability, neutrality and political independence, competitive tax regime, highly educated workforce and strict laws on privacy and data protection. This is what constitutes Switzerland as the perfect country to host a mission critical infrastructure with peace of mind. Welcome to Interxion™ Zurich – the largest data center of its kind in Switzerland and the perfect European base for your web property!
Data Center Facts
Download a brochure to learn why Interxion's Zurich Campus is a perfect data storage and processing facility to host your mission-critical web property securely, efficiently and with peace of mind.
On the Map
Interxion™ data storage and processing facility is conveniently located just a 15-minute car ride away from Zurich airport. Please click the button below to get the directions.