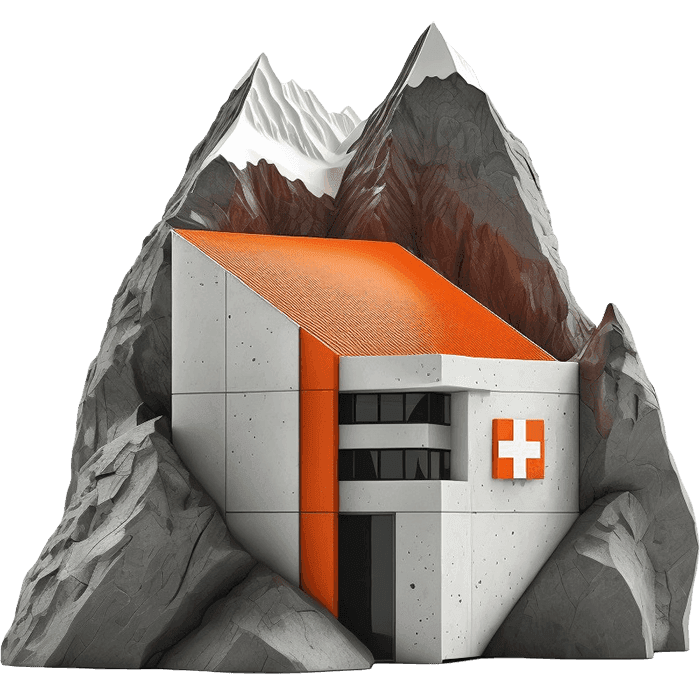 Swiss Colocation
Colocation hosting at one of Europe's most efficient data centers - Interxion® Zurich, Switzerland. Cryptocurrencies accepted.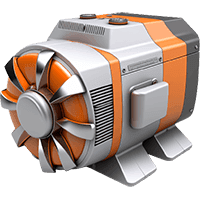 Full Redundancy
Uninterrupted power supply, multi-homed networking and fault tolerant hardware. When it comes to high availability, redundancy really matters.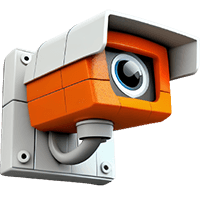 Seven-Layer Security
24/7 video surveillance, security patrols, access barriers with biometric readers and mantrap portals protect server rooms from unauthorized access.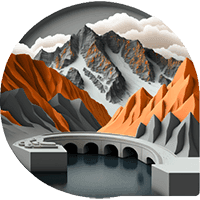 Zero Carbon Footprint
Our data processing facility in Zurich uses energy originating from renewable sources only and has exceptional Power Usage Effectiveness (PUE) ratio.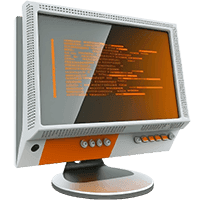 Free KVM/IPMI
Free KVM/IPMI is provided with every colocation hosting order free of charge. It offers a secure and convenient remote access to the server and helps install virtually any OS.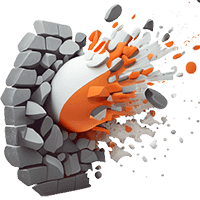 DDoS Protection
We operate a high capacity DDoS protected network capable of safely mitigating against virtually every attack registered to the date, including the most massive ones.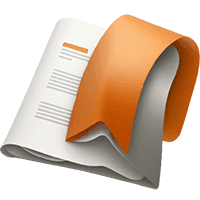 Certification & Compliance
Our data center operates in accordance with the ITILv3 framework, ISO 27001 and ISO 22301. Compliance with the FINMA circular 07/8 is audited externally.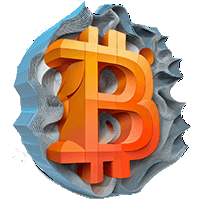 Pay with Cryptocurrencies
You can pay for your Colocation hosting order with Crypto and other selectedCryptocurrencies, stablecoins and tokens. Full list of accepted coins.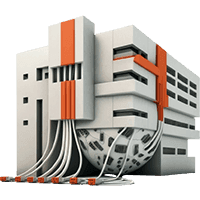 Swiss Internet Exchange
Our data center offers direct connection to SwissIX Internet exchange point for lower latency, improved routing efficiency and network fault tolerance.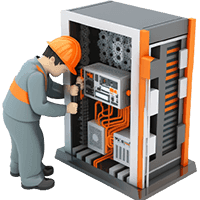 24/7 Live Support
Live multilingual support desk is ready to answer all of the questions that you may have and provide assistance with your orders 24/7.
Here's what our valued customers are saying about our undefined colocation configuration. If you'd like to share your own opinion, please ensure you are signed in.
Looks like there's no reviews for undefined colocation configuration yet, or none of the reviews match filter conditions. If you want to submit a review on a colocation configuration, please click the button below.
Cryptocurrencies Accepted
Cryptocurrencies are secure, decentralized digital currencies using blockchain technology for peer-to-peer transactions without central authorities. Bitcoin, created in 2009 by the pseudonymous Satoshi Nakamoto, was the first of thousands of cryptocurrencies now used for trading, investing, remittances, and more. They've spurred innovations like decentralized finance (DeFi), non-fungible tokens (NFTs), and supply chain management, with popular examples including Bitcoin, Ethereum, and Binance Coin.
Dozens of Payment Options
It's in the name! COIN.HOST accepts cryptocurrencies such as Bitcoin (BTC), Tether (USDT), Monero (XMR), Ethereum (ETH), Dash, Litecoin (LTC), Nextcoin (NXT) and many other tokens and stablecoins. Besides crypto, we accept a wide range of other payment methods and digital currencies including PayPal, VISA, MasterCard, American Express, Discover, Bank Wire, WebMoney, QIWI and Perfect Money.