The increasing popularity of the digital currency market has encouraged central banks throughout the world to consider developing their own centralized digital currencies. This trend is understandable, granted that governments and traditional financial institutions are interested in keeping their control over the financial system.
Recent reports indicate that Ukraine has ramped up development of its central bank-based digital currency (CBDC). In fact, the country's central bank has already finalized a pilot scheme for the national cryptocurrency, referred to as the e-hryvnia.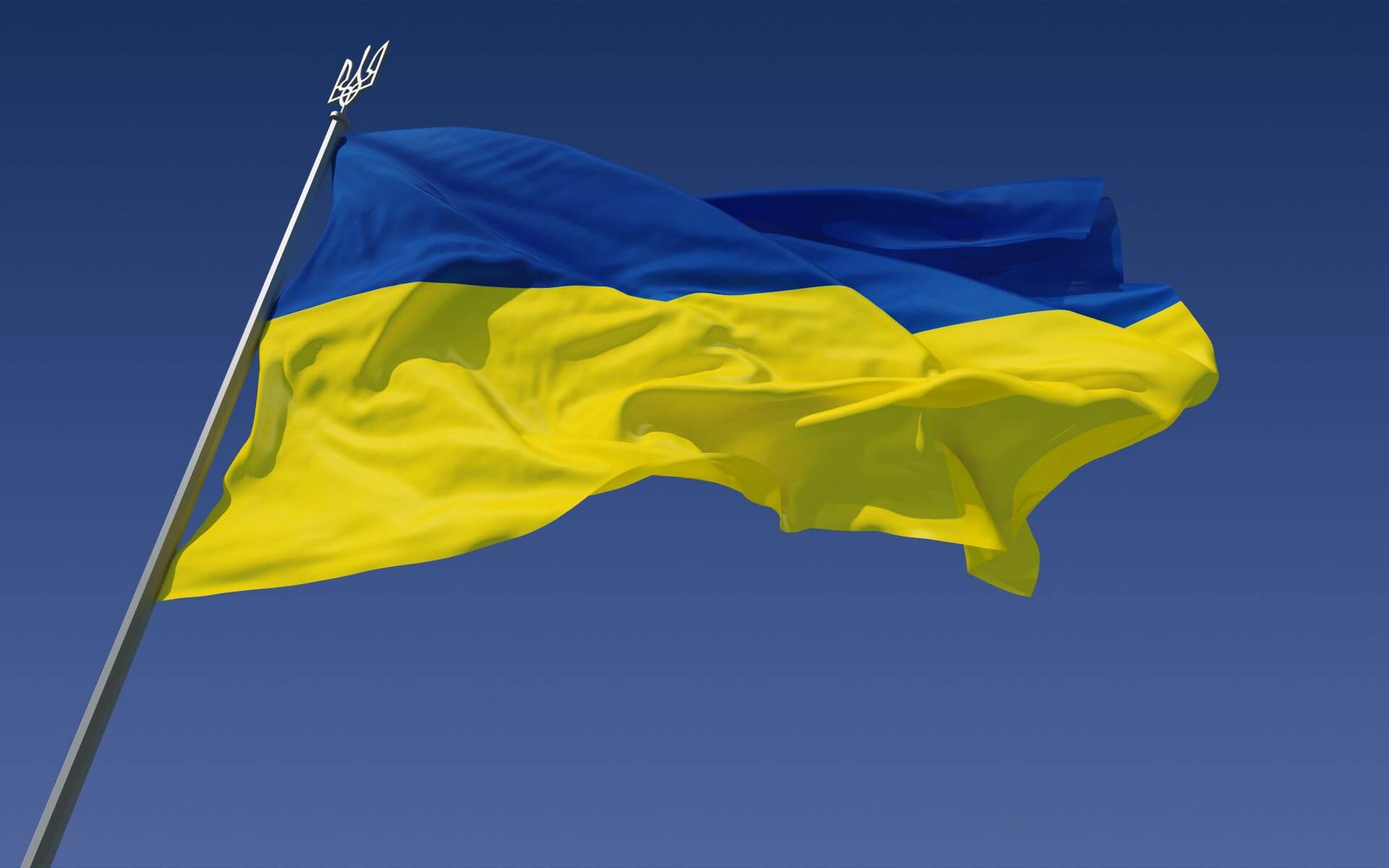 It is important to point out that the National Bank of Ukraine has been studying the possible implementations for the CBDC for at least a year, according to its chief of innovative growth and payment network department, Alexsandr Yablunivskiy. In a press statement, he mentioned that: "Last year we began a practical pilot, when the instrument was released for the central bank's employees under current methodology, in order to assess its practical use aspects and the ability of the central bank to realize future projects, as well as getting feedback from users." He further clarified that the CBDC isn't exactly a cryptocurrency, since: "We are talking about a central bank digital currency. It can be implemented with both the technology of a centralized registry and a decentralized one."
In other words, it is not yet clear whether the coin will be based on blockchain technology, as it's supposed to, or not.
So far, the bank has not released any details on the conclusions of the pilot program. It seems like the program's results are currently being analysed, in an effort to determine whether the project is worth pursuing.
When it comes down to the reasoning behind the e-hryvnia's development, it's worth noting that digital currency use in Ukraine is fairly prevalent, yet the country's economy is still largely based on cash payments. Most other countries pursuing CBDC projects are reportedly doing so in order to facilitate inter-bank and cross-border payments. Ukraine is a step ahead when compared to other countries, since they already have a working model of the coin that's being tested.
At this moment, there are on-going efforts to regulate the crypto space in Ukraine. Despite this, regulators are struggling to come up with efficient and standardized policies. In fact, according to the central bank, there are too many financial regulators attempting to implement a crypto legislative framework.