Bitcoin taxation and regulation have, and will continue to be a sensitive subject for both governments, but also members of the digital currency community from all around the world. According to recent reports, it seems like two members belonging to the US House of Representatives have just filed a bill meant to create a tax exemption for certain digital currency-based purchases.
The move, which if successful, is bound to be great news for the digital currency community in the United States, wants to create a de minimis tax exemption for all digital currency payments under the threshold of $600, starting from January 1st 2018.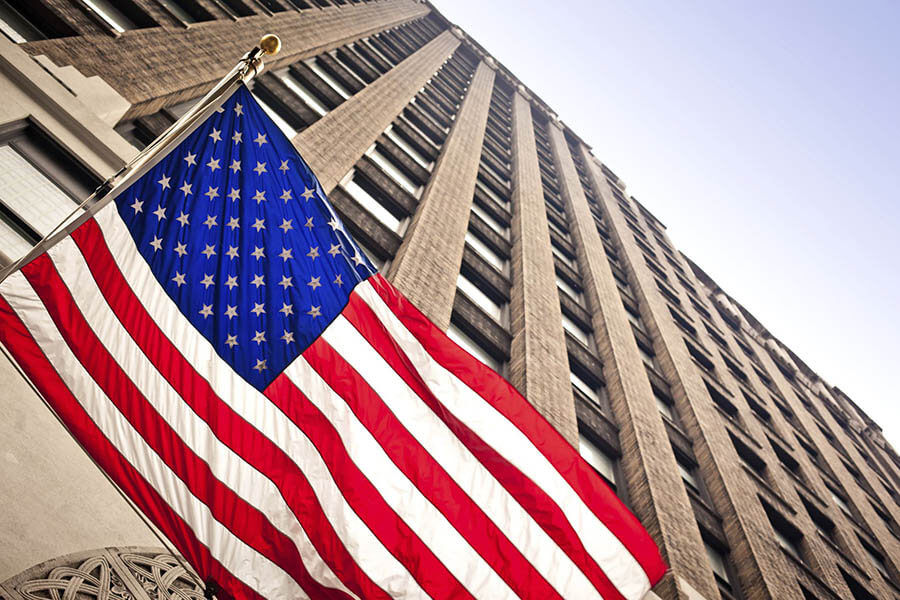 To put things better into perspective, until now, the taxation of Bitcoin was a delicate subject until now, considering the fact that on any purchase made involving digital currencies, citizens would have had to pay tax on the capital gains requirement.
The text of the bill states that: "Gross income shall not include gain from the sale or exchange of virtual currency for 5 other than cash or cash equivalents….[if the amount of gain excluded from gross income under subsection (a) with respect to a sale or exchange shall not exceed $600."
In return, the legislative draft, if passed, would allow people to make purchases with bitcoin, regardless of the capital gains requirement, and no longer have to pay any tax on all transactions under the threshold of $600. Judging by the fact that on a day to day basis, not many of us make transactions of this size, most users should be profiting from the move.
This bill once again proves that numerous governments of the world have understood that bitcoin represents indeed the future of money, therefore, the more lenient they are to those using the digital currency, the more they will profit from this new payment method in the future. After all, the last year has brought about a huge increase in the value of the coin, reaching astronomical heights of around $5,000 for one unit.
Based on everything that has been outlined so far, what do you personally think about the law bill willing to eliminate bitcoin taxation for transactions under the threshold? Let us know your thoughts in the comment section below.