During the last couple of years, the popularity of blockchain technology has quickly increased, with start-ups, corporations and financial institutions investing considerable amounts of money in its development.
Now, recent reports indicate that the Alphabet Inc. unit, the parent company of Google, is working on their very own blockchain to help support its cloud business, while also staying ahead of the competition. Companies mostly use blockchain technology to record transactions, and process data securely over the internet. This is a service that Google could definitely use in various ways, such as assuring customers that their data is protected, even when stored in their data centres, powering up the cloud storage facilities.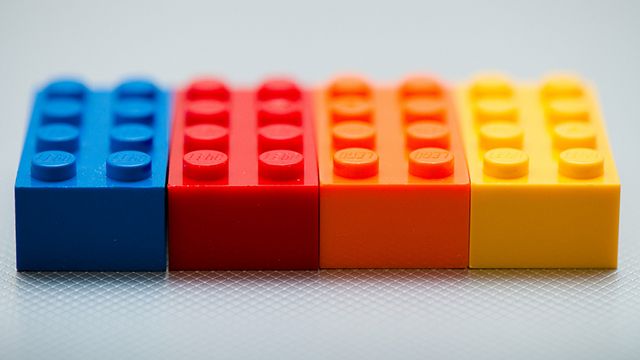 Additionally, reports from people close to the company indicate that during the last year, Google has been actively investing and acquiring start-ups that have blockchain expertise. While many of the deals the company has signed have not been publicly announced, Alphabet remains one of the leading corporative investors in the market.
Following the news, discussions were started on whether Google does need distributed ledger technology or not. It is important to point out the fact that while Google's security is fairly strong, the company is one of the world's biggest information holders. A possible breach would likely wreak havoc for the company, and blockchain technology has the potential to eliminate the risks associated with information being held centrally, rather than in a decentralized manner.
Google's advertising chief recently made a comment about Google getting involved with DLT, and mentioned that while the technology is definitely attractive, at this moment in time, the technology cannot yet handle transaction speeds that would be quick enough.
While Google is still debating their entry into the blockchain market, other corporations such as IBM, or the Microsoft Corp are actively building blockchain tools, and allowing companies to use digital ledgers as part of their cloud service. A recent study has shown that so far, IBM is the biggest investor in blockchain technology at 32%, followed by Microsoft at 19%, Accenture at 17% and others at 33%.
Based on everything that has been outlined so far, blockchain research expenses continue to increase, as corporations throughout the world are actively eyeing the potential of the blockchain network, with Google being just one of them.