WABI (Tael) Hosting
Web hosting platforms and services by COIN.HOST. Proudly made in Switzerland with privacy in mind. WABI (Tael) payments accepted.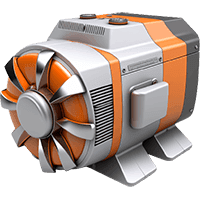 Full Redundancy
Uninterrupted power supply, multi-homed networking and fault tolerant hardware. When it comes to high availability, redundancy really matters.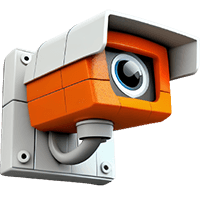 Seven-Layer Security
24/7 video surveillance, security patrols, access barriers with biometric readers and mantrap portals protect server rooms from unauthorized access.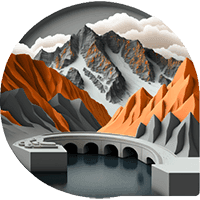 Zero Carbon Footprint
Our data processing facility in Zurich uses energy originating from renewable sources only and has exceptional Power Usage Effectiveness (PUE) ratio.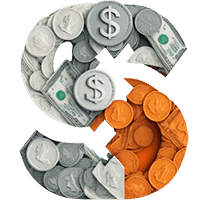 Financial Services Ready
Our data center provides proximity hosting services for financial institutions, featuring direct and efficient connection to key liquidity sites and exchanges.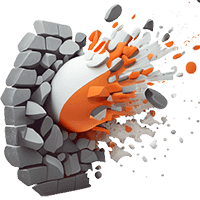 DDoS Protection
We operate a high capacity DDoS protected network capable of safely mitigating against virtually every attack registered to the date, including the most massive ones.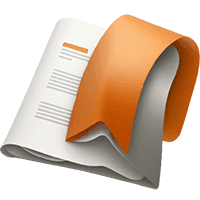 Certification & Compliance
Our data center operates in accordance with the ITILv3 framework, ISO 27001 and ISO 22301. Compliance with the FINMA circular 07/8 is audited externally.
Privacy Protection
Switzerland is renowned for its strict privacy-protecting laws. There's hardly any other country in the world with a matching grade of data protection at state level.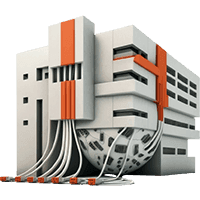 Swiss Internet Exchange
Our data center offers direct connection to SwissIX Internet exchange point for lower latency, improved routing efficiency and network fault tolerance.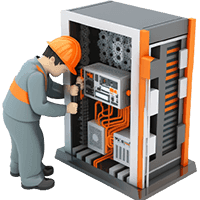 24/7 Live Support
Live multilingual support desk is ready to answer all of the questions that you may have and provide assistance with your orders 24/7.
Fast deployment, convenient rebuild tool, a good selection of operating systems...
Let's begin by acknowledging that I've tried various services similar to COIN.HOST. Unfortunately, many of them were disappointing in terms of perform...
read full review
I use this one as an ss browser proxy. Low jitter and ping 100% of the time, doesn't really add any noticeable latency! ⭐⭐⭐⭐⭐
Somewhat unique offer if you take into account server location and private ip address. The price is very reasonable imo.
Alright, I've been on this protection plan for Minecraft hosting for quite a while now. Whenever there's a ddos attack, I can totally see the packet d...
read full review
These tools are a lifesaver for server management! Totally worth the money.
Awesome VPN from my go-to hosting peeps! How about whipping up your own VPN app with all those features together? 😊
Ein echt gutes Angebot, wenn man all die Features bedenkt, wie den Vmware-Hypervisor, super schnelles Internet und die zusätzliche Zuverlässigkeit mit...
read full review
Migrated here from a big name hosting that made me nuts with constant network glitches and ignored my tickets. The network here is nothing to complain...
read full review
WABI (Tael) (WABI) Accepted
WABI (Tael) is a loyalty token used in the Techrock ecosystem, a platform that uses blockchain technology to ensure the authenticity of consumer products. Consumers earn WABI tokens by scanning QR codes on Techrock-protected products, which can be spent on other products within the ecosystem. WABI tokens incentivize consumers to engage with the platform, while also providing a secure and transparent method of verifying product authenticity.
Dozens of Payment Options
It's in the name! COIN.HOST accepts cryptocurrencies such as Bitcoin (BTC), Tether (USDT), Monero (XMR), Ethereum (ETH), Dash, Litecoin (LTC), Nextcoin (NXT) and many other tokens and stablecoins. Besides crypto, we accept a wide range of other payment methods and digital currencies including PayPal, VISA, MasterCard, American Express, Discover, Bank Wire, WebMoney, QIWI and Perfect Money.