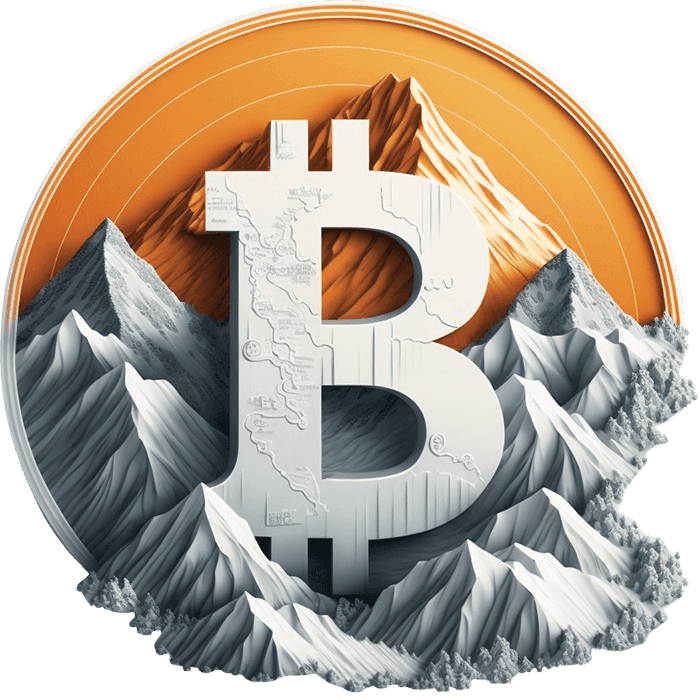 Ethereum Web Hosting
Web hosting platforms and services by COIN.HOST. Proudly made in Switzerland with privacy in mind. Ethereum payments accepted.
A Wide Range of Hosting Solutions for the Ethereum Community
As a dedicated member of the Swiss hosting community, we are committed to offering top-notch web hosting services that adhere to the highest industry standards and privacy protection policies, with the added convenience of Crypto payments. Since 2011, we have been striving to create highly reliable hosting platforms that are not only safeguarded against a wide range of web threats but are also specifically designed to cater to the needs of the ETH and blockchain communities. Our diverse range of hosting services includes dedicated servers, VPS, cloud hosting, VPN, DDoS protection, and CMS hosting for popular platforms such as WordPress, Joomla, and Drupal, all seamlessly integrated with cPanel for ease of use.
Ethereum (ETH) Accepted
Proposed by Vitalik Buterin in 2013 and launched in 2015, Ethereum enables developers to build and deploy decentralized applications (dApps) on its platform. Its native cryptocurrency, Ether (ETH), is used to facilitate transactions and power the network. Ethereum's smart contracts are self-executing contracts with the terms of the agreement directly written into code, allowing for trustless and transparent execution. The platform has become the foundation for various decentralized finance (DeFi) projects and non-fungible tokens (NFTs), contributing significantly to the growth of the blockchain ecosystem.
Dozens of Payment Options
It's in the name! COIN.HOST accepts cryptocurrencies such as Bitcoin (BTC), Tether (USDT), Monero (XMR), Ethereum (ETH), Dash, Litecoin (LTC), Nextcoin (NXT) and many other tokens and stablecoins. Besides crypto, we accept a wide range of other payment methods and digital currencies including PayPal, VISA, MasterCard, American Express, Discover, Bank Wire, WebMoney, QIWI and Perfect Money.