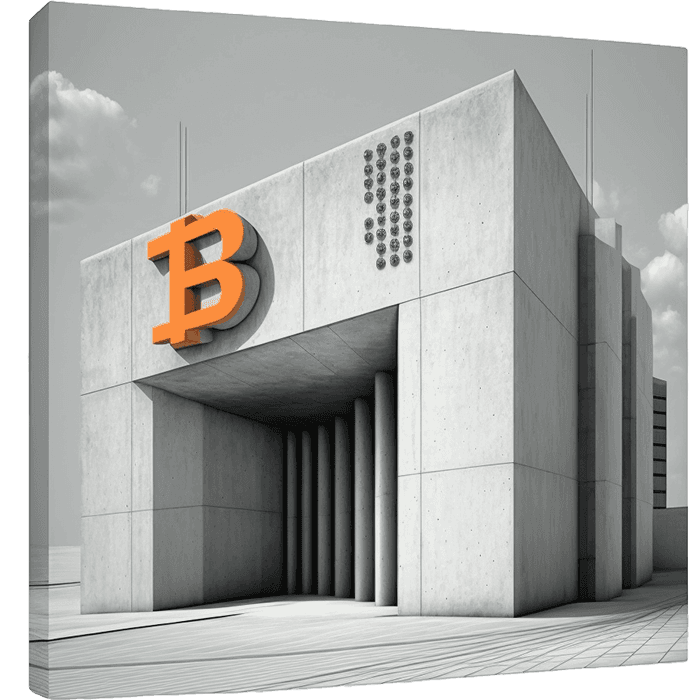 Affiliate Program
Earn 5% recurring commission from every order referred by you. A free to participate Tether USDT (USDT) web hosting referral program.
5% Recurring Commission
Earn flat & recurring 5% commission for every referred order.
Affiliate Link & Coupons
Register your referrals either with a unique affiliate link or with a custom coupon code.
Detailed Reports
Track your affiliate account performance with comprehensive and transaparent statistics.
PayPal and Bank Withdrawals
Request a withdrawal of your affiliate earnings to a PayPal or Bank account.
Earnings Calculator
Here's a glimpse at how much you can earn monthly by participating in affiliate program by COIN.HOST. These are just some of our web hosting plans, products and configurations that are among the top picks for our clients. All prices and sales commmission rates are monthly and calculated for the month-to-month billing cycle.
How Web Hosting Affiliate Program Works
COIN.HOST's web hosting affiliate program is a free to participate revenue share program that allows you to start earning affiliate commission without any initial investment or buying any of our web hosting products by yourself. All you need to start earning is to sign up for a COIN.HOST account, get your personal affiliate link or issue a custom coupon code and start advertising COIN.HOST's web hosting products with your affiliate link or voucher code. You will receive 5% commission each time a person that signed up through your unique link makes a payment for an order, or renews an existing one. Here's the list of the products and services that participate in the affiliate program:
Accurate Tracking
COIN.HOST provides transparent and comprehensive referral statistics for accurate and informative tracking of your affiliates' activity:
affiliate link clicks
number or registered affiliates
number of active orders placed by your affiliates
projected monthly revenue
commission payout history etc.
Exempt Products
Please note that certain products and service upgrades are exempt from the revenue share program:
CDN
additional ports
additional IP addresses
cPanel & WHM licenses
Banner Advertising
Placing a Banner ad on your website is the fastest and easiest way to start earning affiliate commission. Please feel free to use COIN.HOST's banners available below, or create your own custom ads.
Spending & Withdrawal
You can either spend earned affiliate commission on COIN.HOST's products and services or request a withdrawal to a PayPal or Bank account. Minimum withdrawal amount is 200 CHF, there's no minimum amount for using your affiliate earnings as account funds.
Give it a Shot. No, Seriuosly!
don't lose up on this opportunity to build a Tether USDT referral portfolio for reliable, predictable and ever-so-increasing monthly income. Opening an account with COIN.HOST is absolutely free of charge and would take just a few minutes of your time. If you already have an account, please log in and procced to the Affiliate Program statistics page for further information.
Tether USDT (USDT) Accepted
Launched in 2014, Tether aims to provide a stable digital currency pegged to the US Dollar. Issued by Tether Ltd., USDT tokens are backed by the company's reserves of US Dollars. Tether provides a stable store of value, serving as a useful tool for traders and investors during times of high market volatility. Initially operating on the Omni Layer platform, Tether has since expanded to several blockchains, like Ethereum (ERC-20), TRON (TRC-20), and more, providing various transaction speed and cost options across different networks.
Dozens of Payment Options
It's in the name! COIN.HOST accepts cryptocurrencies such as Bitcoin (BTC), Tether (USDT), Monero (XMR), Ethereum (ETH), Dash, Litecoin (LTC), Nextcoin (NXT) and many other tokens and stablecoins. Besides crypto, we accept a wide range of other payment methods and digital currencies including PayPal, VISA, MasterCard, American Express, Discover, Bank Wire, WebMoney, QIWI and Perfect Money.