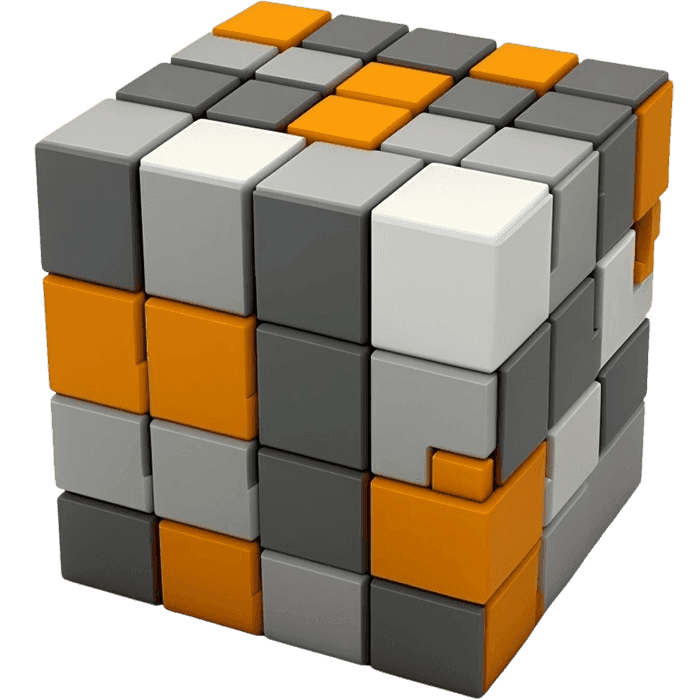 Object Storage
Object Storage compatible with a large subset of the Amazon® S3 REST API. NEM accepted.
What is Object Storage
Data storage systems come in various types and Object Storage is one of them. It is a highly scalable, cost-effective solution designed to store and manage large amounts of unstructured data. Unlike hierarchical storage systems, NEM-backed Object Storage is organized and accessed differently. With its scalability, durability, and ease of management, Object Storage offers several benefits over other storage types. These features make it a great choice for diverse applications, especialy those that require efficient storage and management of large amounts of unstructured data.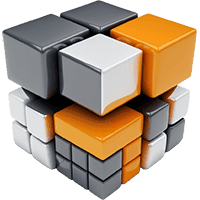 Infinite Scalability
Object storage is highly distributed and uses a flat address space, it can easily store and manage very large amounts of data without running out of space.
Data Loss Prevention
Object storage is designed to store data redundantly across multiple servers, providing durability and ensuring that every bit of data is safe even in the event of a storage server failure.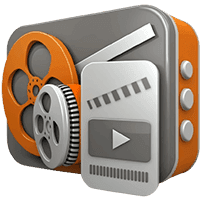 Universal Storage
Object storage is not tied to any specific application or workload, so you can use it for a wide range of purposes, including storing files, media, backups, and more.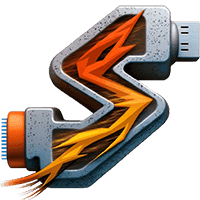 Premium Connectivity
COIN.HOST operates a high-capacity network with multiple upstream providers. Object storage nodes are connected to the Internet via a 10 Gbps port.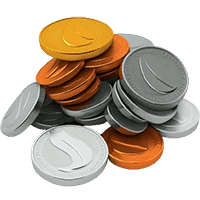 Pay as You Go
We charge for consumed resources only. The exact cost of service depends on how much data you store and how much data has been transferred.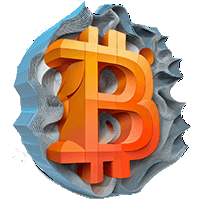 Pay with NEM
You can pay for the S3 Object Storage with XEM and other selectedCryptocurrencies, stablecoins and tokens. Full list of accepted coins.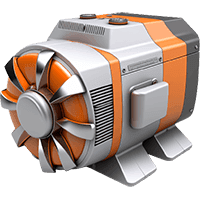 Full Redundancy
Object storage platform has been designed with built-in redundancy to seamlessly withstand any unlikely power, networking and hardware issues.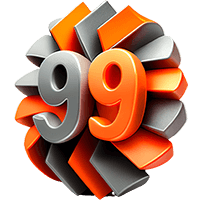 99.9% Uptime Guarantee
We put massive efforts into building web hosting platforms with no single point of failure and offer a 99.9% uptime guarantee.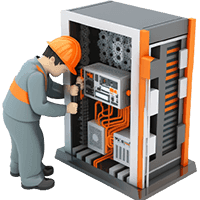 24/7 Live Support
Live multilingual support desk is ready to answer all of the questions that you may have and provide assistance with your orders 24/7.
NEM (XEM) Accepted
NEM is a blockchain platform that enables the creation and management of digital assets and decentralized applications (dApps). The platform utilizes a unique consensus algorithm called Proof of Importance (PoI), which takes into account both the stake and activity of network participants to determine consensus. NEM's native token, XEM, is used for transactions, staking, and governance. The platform is designed to be highly customizable, allowing developers to build a wide range of applications, including financial services, supply chain management, and identity management solutions.
Dozens of Payment Options
It's in the name! COIN.HOST accepts cryptocurrencies such as Bitcoin (BTC), Tether (USDT), Monero (XMR), Ethereum (ETH), Dash, Litecoin (LTC), Nextcoin (NXT) and many other tokens and stablecoins. Besides crypto, we accept a wide range of other payment methods and digital currencies including PayPal, VISA, MasterCard, American Express, Discover, Bank Wire, WebMoney, QIWI and Perfect Money.