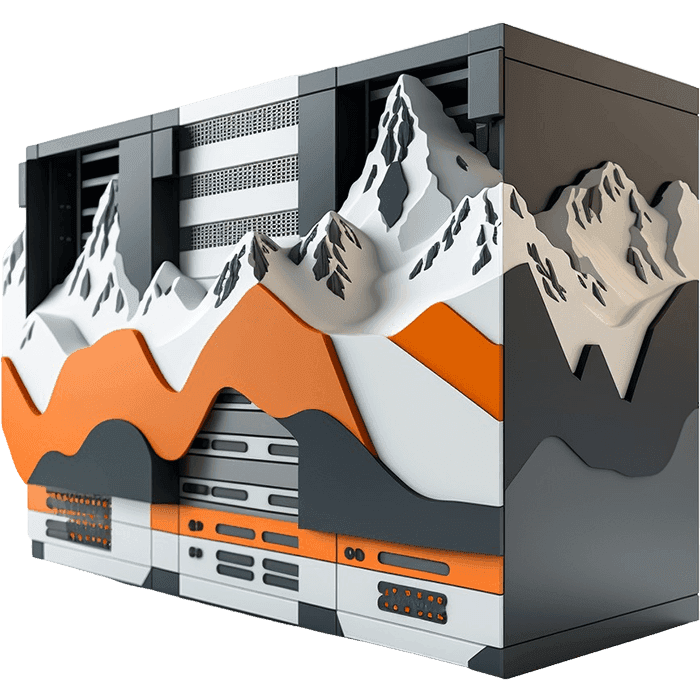 Dedicated Servers
Over 60 USDT-backed dedicated server configurations for virtually any task and budget. Proudly served from Switzerland with privacy in mind. Tether (TRC-20) accepted.
Tether (TRC-20)-backed Dedicated Server Hosting
As a proud member of Swiss hosting community we are committed to providing web hosting services that conform to the highest industry standards, privacy protection policies and accept USDT payments. Since 2011 we dedicate our efforts to developing highly available hosting platforms that are protected against virtually every web threat possible and truly tailored to the needs of Tether (TRC-20) and blockchain communities.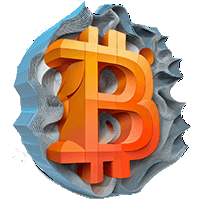 Pay with Tether (TRC-20)
You can pay for your dedicated server hosting with USDT and other cryptocurrencies, stablecoins and tokens. Full list of accepted coins.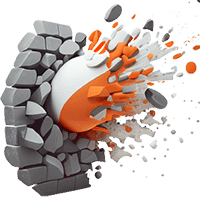 DDoS Protection
Extensive protection against DDoS attacks is available as an add-on for any dedicated server except for a few low-end configurations.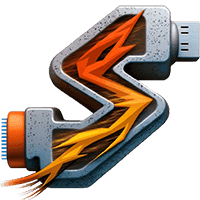 Premium Connectivity
We operate a multihomed network that boasts low latency and efficient IP routes, thanks to direct connection to SwissIX Swiss Internet Exchange.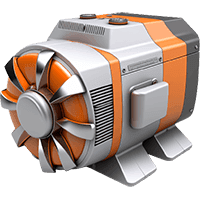 Full Redundancy
Our dedicated server platform has been designed with built in redundancy to seamlessly withstand any unlikely power, networking and hardware issues.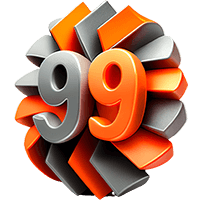 99.9% Uptime Guarantee
We put massive efforts into building web hosting platforms with no single point of failure and offer a 99.9% uptime guarantee for all dedicated server orders.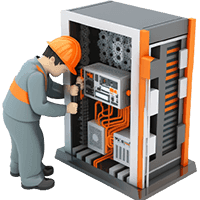 24/7 Live Support
Live multilingual support desk is ready to answer all of the questions that you may have and provide assistance with your orders 24/7.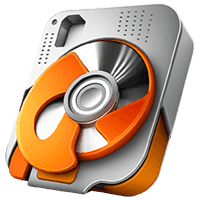 Full Disk Encryption
Encrypt the boot drive to prevent unathorized access to your data. When enabled, each time your server reboots a password must be entered via KVM/IPMI to decrypt the drive and boot into the OS.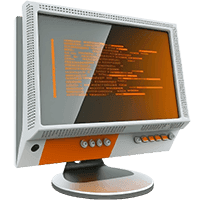 Free KVM/IPMI
Free KVM/IPMI is provided with every dedicated server free of charge. It offers a secure and convenient remote access to the server and helps install virtually any OS.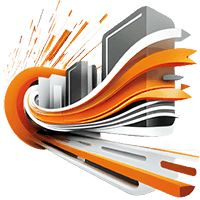 Fast Provisioning
Our engineers will start deploying your server according to ordered specifications immediately after your payment is processed.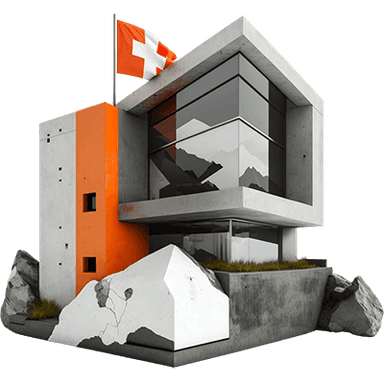 Swiss Made
Our company operates exclusively from an ultra secure carbon neutral Interxion™ data center in Zurich, Switzerland, that is certified to comply with ISO 27001 and ISO 22301 information security and business continuity standards. Take a tour to learn more about power management, networking and unbreachable physical security of this state-of-the-art data processing facility.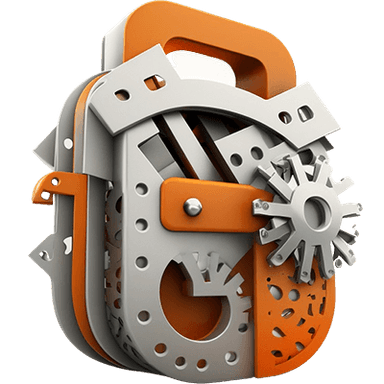 Privacy Matters
COIN.HOST cares about privacy. As a proud member of Swiss community, internationally renowned for one of the strictest approaches to privacy and data protection, our team develops hosting solutions around the firm belief that every person has the fundamental and inalienable right of privacy. But it's not just policies and laws that keep your data safe from unauthorized access.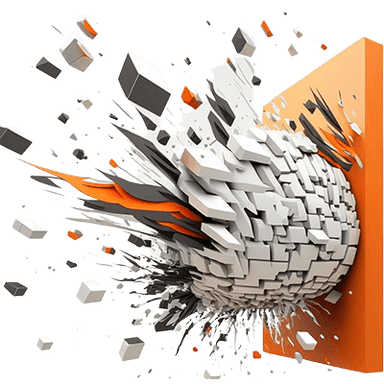 DDoS Protection
Launching a large scale DDoS attack is neither a difficult nor expensive task to carry out today and almost every web based business is at risk of becoming a target. COIN.HOST doesn't take chances. We have developed efficient DDoS attack mitigation techniques that will keep your VPS, dedicated or cloud server accessible to legitimate users, while filtering out malicious requests.
Tether (TRC-20) (USDT) Accepted
Tether was launched in 2014, aiming to provide a stable digital currency that is pegged to the US Dollar. Tether tokens (USDT) are issued by Tether Ltd. and are backed by the company's reserves of US Dollars. Tether provides a stable store of value, useful for traders and investors during times of highmarket volatility. Tether initially operated on the Omni Layer platform but has since expanded to multiple blockchains, including Ethereum (ERC-20), TRON (TRC-20), and others. The TRC-20 USDT version provides faster and cheaper transactions on the TRON network.
Dozens of Payment Options
It's in the name! COIN.HOST accepts cryptocurrencies such as Bitcoin (BTC), Tether (USDT), Monero (XMR), Ethereum (ETH), Dash, Litecoin (LTC), Nextcoin (NXT) and many other tokens and stablecoins. Besides crypto, we accept a wide range of other payment methods and digital currencies including PayPal, VISA, MasterCard, American Express, Discover, Bank Wire, WebMoney, QIWI and Perfect Money.