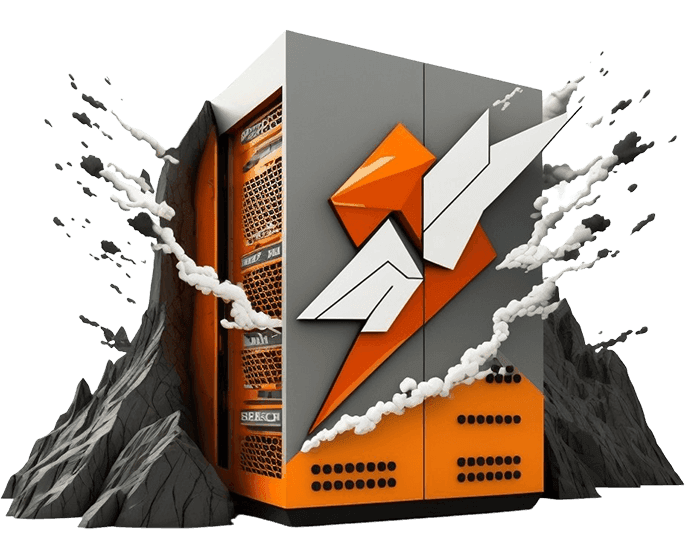 DDoS Protection
Efficient protection and mitigation against all types of DDoS attacks with a 110% SLA-backed guarantee. IOTA (MIOTA) & other cryptocurrencies accepted.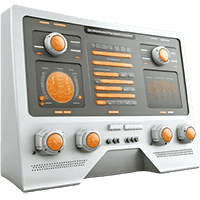 Custom Firewall Rules
Configure custom rules and presets on a separate hardware firewall to ensure that execution of these rules doesn't add CPU load to your backend server.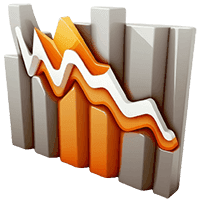 Minimum False-positives
Study of legitimate traffic patterns helps us eliminate false positives and grant real users seamless access to the attacked server.
Fast Engagement
DDoS protection filters are engaged after the first few detected packets with attack signature. This prevents any noticeable impact on the target server.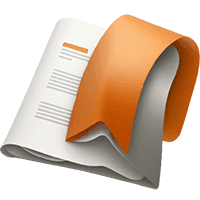 SLA Guarantee
We provide a 100% SLA-backed guarantee of successful mitigation for any attack that does not exceed the limitations implied by the ordered protection package.
High Capacity
We operate a high capacity DDoS protected network capable of safely mitigating against virtually every attack registered to the date, including the most massive ones.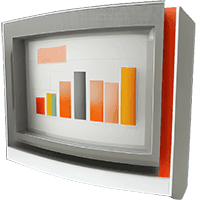 Real-time Monitoring
Hackers often shift tactics when initial attack strategy fails to succeed. We constantly monitor traffic patterns during the attack and adjust filters accordingly.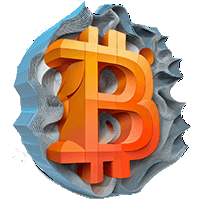 Pay with IOTA
You can pay for your DDoS protection order with MIOTA and other selectedCryptocurrencies, stablecoins and tokens. Full list of accepted coins.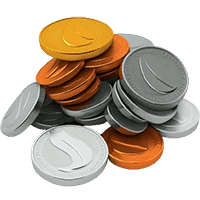 Money-back Policy
In an unlikely event of failure to mitigate against an attack that does not exceed the ordered package's limitations, we guarantee that full order amount will be refunded.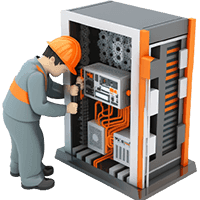 24/7 Live Support
Live multilingual support desk is ready to answer all of the questions that you may have and provide assistance with your orders 24/7.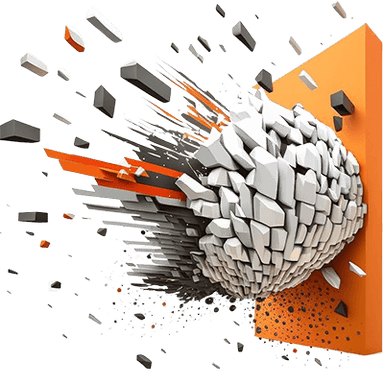 Remote Protection
Having your website hosted on our secure network during a DDoS attack is an obvious advantage. Chances are neither your clients nor you will be able to notice any impact of the attack. Nevertheless, even if your website is hosted elsewhere, we will protect it against all web threats remotely with SLA guarantee. Click the button below to contact us and get protected right now!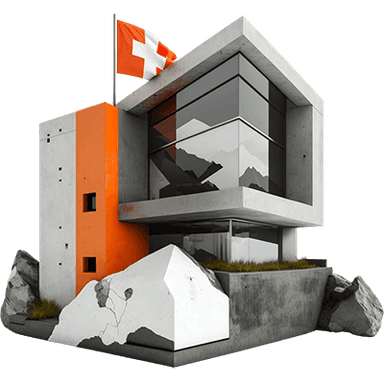 Swiss Made
Our company operates exclusively from an ultra secure carbon neutral Interxion™ data center in Zurich, Switzerland, that is certified to comply with ISO 27001 and ISO 22301 information security and business continuity standards. Take a tour to learn more about power management, networking and unbreachable physical security of this state-of-the-art data processing facility.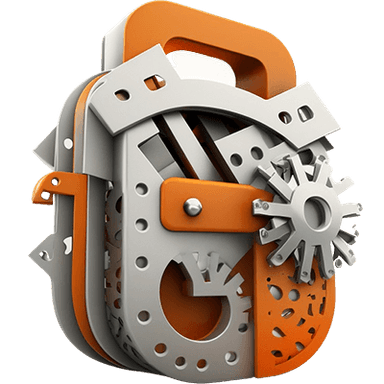 Privacy Matters
COIN.HOST cares about privacy. As a proud member of Swiss community, internationally renowned for one of the strictest approaches to privacy and data protection, our team develops hosting solutions around the firm belief that every person has the fundamental and inalienable right of privacy. But it's not just policies and laws that keep your data safe from unauthorized access.
Here's what our valued customers are saying about our undefined ddos protection configuration. If you'd like to share your own opinion, please ensure you are signed in.
Looks like there's no reviews for undefined ddos protection configuration yet, or none of the reviews match filter conditions. If you want to submit a review on a ddos protection configuration, please click the button below.
IOTA (MIOTA) Accepted
IOTA is a distributed ledger technology that aims to provide a scalable, secure, and decentralized infrastructure for the Internet of Things (IoT). Unlike traditional blockchains, IOTA utilizes a directed acyclic graph (DAG) called the Tangle, which allows for faster and more efficient transaction processing. IOTA's native token, MIOTA, is used for transactions within the network and enables feeless microtransactions. The platform is designed to support a wide range of IoT use cases, including data sharing, secure communication, and machine-to-machine payments, by providing a decentralized and energy-efficient architecture.
Dozens of Payment Options
It's in the name! COIN.HOST accepts cryptocurrencies such as Bitcoin (BTC), Tether (USDT), Monero (XMR), Ethereum (ETH), Dash, Litecoin (LTC), Nextcoin (NXT) and many other tokens and stablecoins. Besides crypto, we accept a wide range of other payment methods and digital currencies including PayPal, VISA, MasterCard, American Express, Discover, Bank Wire, WebMoney, QIWI and Perfect Money.