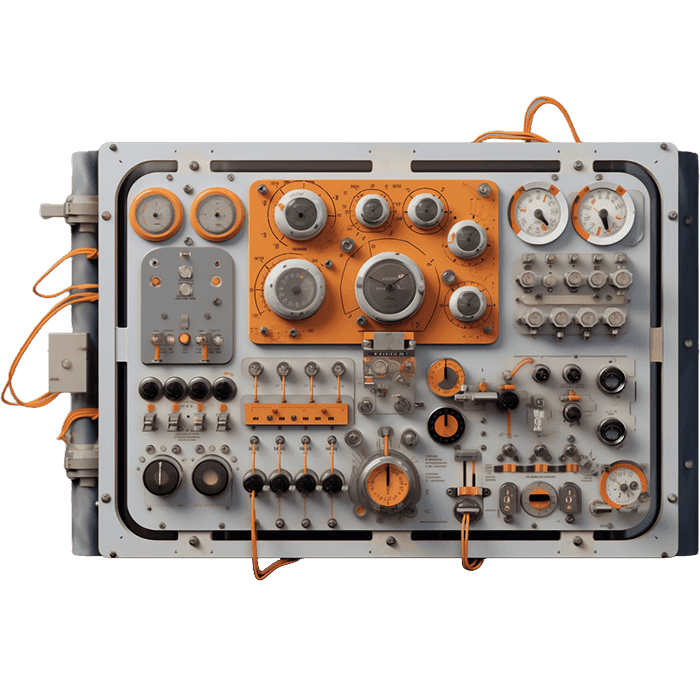 Control Panels
Intuitive and user-friendly cPanel control panels for VPS and dedicated servers. Pay for a license with AVNRich Token (AVN) & other cryptocurrencies.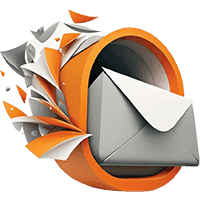 Mail Hosting
Comprehensive, yet convenient to use cPanel mailer has multiple built in features including mail forwarders, auto responders, spam protection and mailing lists.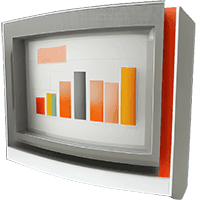 Logs and Stats
cPanel provides graphs, charts and raw statistics about every aspect of your server functioning: bandwidth and disk usage, server logs, site visitors and many more.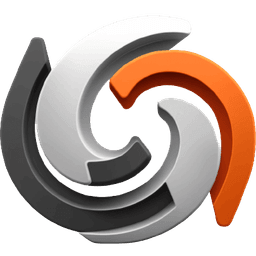 Automatic Updates
cPanel automatically updates all installed modules to make sure that every piece of software on your server is up to date and functions properly.
Hardened Security
Configure SSL/TLS, set passwords for protected directories and control access with built-in firewall. It has never been easier to maintain server security.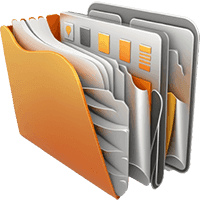 File Manager
cPanel grants secure access to the files on your server via web based file manager. Modify, backup or restore previously backed up files with just a few clicks.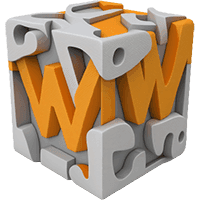 Domain Control
Manage your domains and subdomains with ease: park unused domains, create aliases, manage DNS zones and add redirects.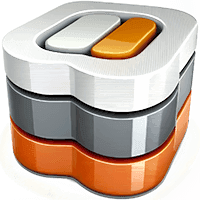 Database Management
cPanel includes tools for managing databases: creating and deleting databases and tables, importing and exporting data, adding and deleting database users.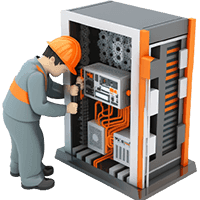 Free Setup
We will install cPanel on your server without any extra charges apart from the license cost and will answer all of the questions that you may have.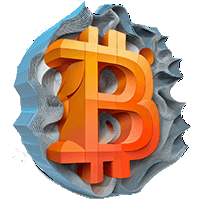 Pay with AVNRich Token
You can pay for your cPanel order with AVN and other selectedCryptocurrencies, stablecoins and tokens. Full list of accepted coins.
AVNRich Token (AVN) Accepted
AVNRich Token is a blockchain platform that aims to provide a decentralized advertising ecosystem. The platform uses AVN tokens as the native currency, which can be used to pay for advertising services or earned by users who participate in the ecosystem. The AVNRich Token platform also features a reputation system, which helps to ensure the quality of the advertising services provided.
Dozens of Payment Options
It's in the name! COIN.HOST accepts cryptocurrencies such as Bitcoin (BTC), Tether (USDT), Monero (XMR), Ethereum (ETH), Dash, Litecoin (LTC), Nextcoin (NXT) and many other tokens and stablecoins. Besides crypto, we accept a wide range of other payment methods and digital currencies including PayPal, VISA, MasterCard, American Express, Discover, Bank Wire, WebMoney, QIWI and Perfect Money.