Cloud Hosting
High availability scalable Cloud servers for mission-critical tasks. Proudly made in Switzerland. Tezos accepted.
Tezos-backed Cloud Hosting
COIN.HOST's cloud servers are powered by purpose-built bare metal VMware® ESXi hypervisors, that are widely known for exceptional fault tolerance and self healing architecture, that guarantee highest security and availability and render this platform a wise choice for any mission critical task. Another major advantage of virtual cloud servers over traditional means of web hosting such as VPS and dedicated servers is ease of scalability. Add computing power, memory or extra storage space to your cloud server whenever you need it and scale your virtual machines down when usage peaks are over. A few clicks is all it takes. Tezos (XTZ) and other cryptocurrencies accepted.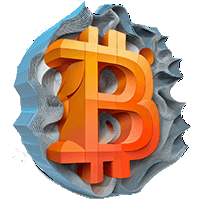 Pay with Tezos
You can pay for your Cloud hosting order with XTZ and other cryptocurrencies, stablecoins and tokens. Full list of accepted coins.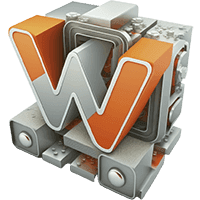 Type-1 VMware® ESXi
Purpose-built VMware® ESXi type-1 hypervisors provide direct access to server resources, which is an absolute must for an efficient and easily scalable cloud hosting platform.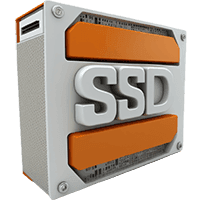 SSD Storage
Cloud servers are equipped with an ultra-fast all-flash SSD array solution by SolidFire® that features 256-bit encryption and a resilient self-healing architecture.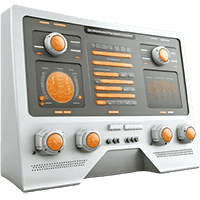 VMware® vCloud Director
Start, pause or shut down your virtual servers, create backups, control resources and manage OS templates with a comprehensive yet easy to use control panel.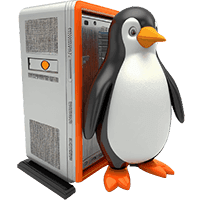 Custom OS Images
Install any custom OS build on your virtual server by importing an OVF file to a vCloud Director control panel and launching a new vApp with it.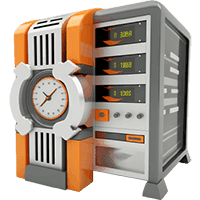 DNS, Firewall, Backups
Each cloud server order is supplied with DNS hosting including PTR records, custom firewall settings and daily backups absolutely free of charge.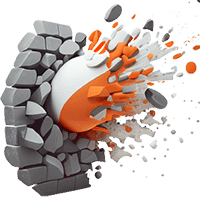 Free DDoS Protection
Every Cloud server is supplied with highly scalable, resilient and sophisticated DDoS attack mitigation solution absolutely free of charge.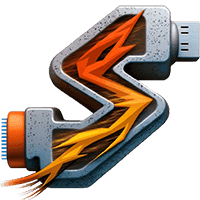 Premium Connectivity
All Cloud nodes are connected via 10 GE to a high capacity multihomed network with direct access to SwissIX to guarantee lowest latency possible.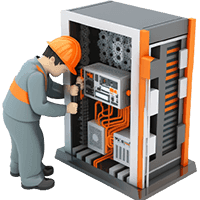 24/7 Live Support
Live multilingual support desk is ready to answer all of the questions that you may have and provide assistance with your orders 24/7.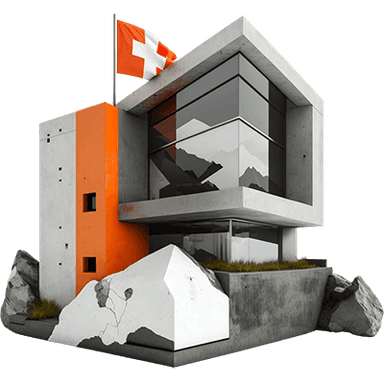 Swiss Made
Our company operates exclusively from an ultra secure carbon neutral Interxion™ data center in Zurich, Switzerland, that is certified to comply with ISO 27001 and ISO 22301 information security and business continuity standards. Take a tour to learn more about power management, networking and unbreachable physical security of this state-of-the-art data processing facility.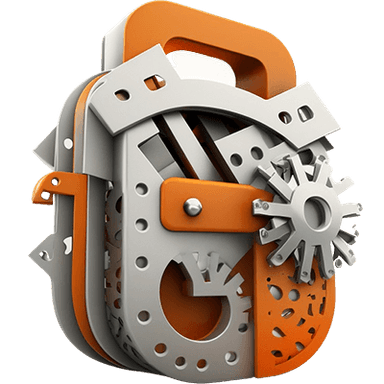 Privacy Matters
COIN.HOST cares about privacy. As a proud member of Swiss community, internationally renowned for one of the strictest approaches to privacy and data protection, our team develops hosting solutions around the firm belief that every person has the fundamental and inalienable right of privacy. But it's not just policies and laws that keep your data safe from unauthorized access.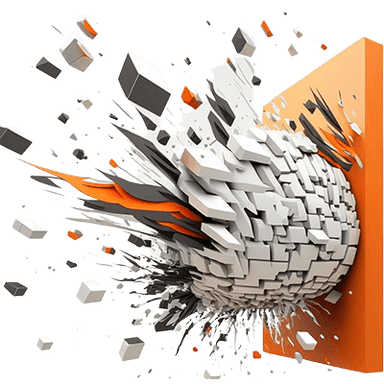 DDoS Protection
Launching a large scale DDoS attack is neither a difficult nor expensive task to carry out today and almost every web based business is at risk of becoming a target. COIN.HOST doesn't take chances. We have developed efficient DDoS attack mitigation techniques that will keep your VPS, dedicated or cloud server accessible to legitimate users, while filtering out malicious requests.
Tezos (XTZ) Accepted
Tezos is a self-amending blockchain platform that allows developers to build decentralized applications (dApps) on top of it. Its unique governance mechanism enables stakeholders to vote on proposed upgrades to the network, making it more secure, efficient, and adaptable. Tezos also features formal verification, a mathematical technique that ensures the correctness of smart contracts, making them less vulnerable to attacks. Its native cryptocurrency, XTZ, is used to power the network, pay for transaction fees, and participate in the governance process. Tezos aims to provide a platform that is scalable, interoperable, and future-proof, enabling the development of innovative applications and solutions in various sectors, including decentralized finance (DeFi), non-fungible tokens (NFTs), and supply chain management.
Dozens of Payment Options
It's in the name! COIN.HOST accepts cryptocurrencies such as Bitcoin (BTC), Tether (USDT), Monero (XMR), Ethereum (ETH), Dash, Litecoin (LTC), Nextcoin (NXT) and many other tokens and stablecoins. Besides crypto, we accept a wide range of other payment methods and digital currencies including PayPal, VISA, MasterCard, American Express, Discover, Bank Wire, WebMoney, QIWI and Perfect Money.