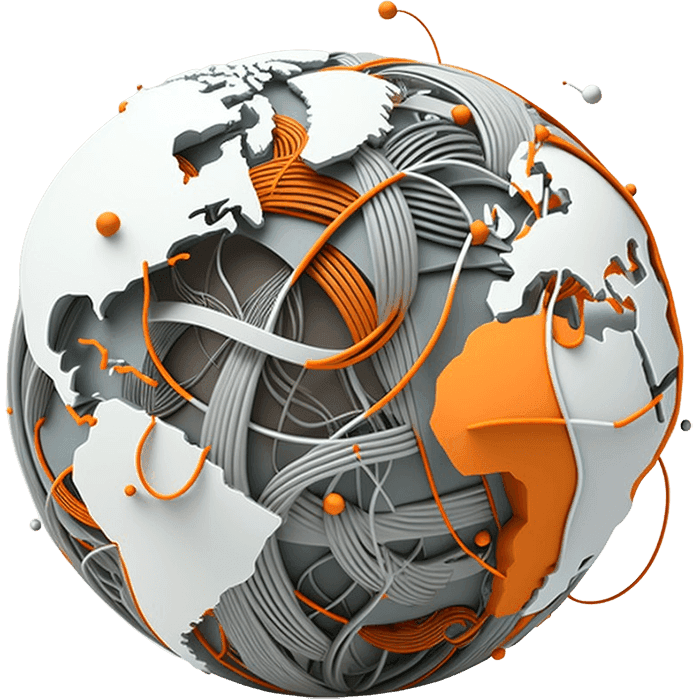 CDN
Content Delivery Network with 170+ points of presence in 113 cities across 43 countries. Hegic (HEGIC) & other cryptocurrencies accepted.
Faster Content Delivery
Content Delivery Network speeds up images, video and other static content delivery to up to four times when compared to serving content from a single server.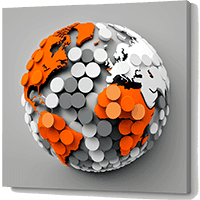 PoPs Around the Globe
Over 170 points of presence are located all around the globe to ensure lowest latency and highest content delivery speed for every user.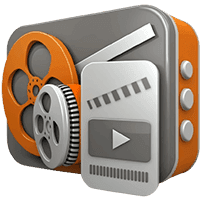 All Types of Content
Text, images, media files, applications and other executables, live video feeds - virtually any static content can be distributed over the CDN.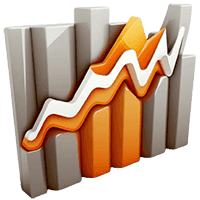 Higher Availability
Content Delivery Network is designed to serve as a load balancer. This adds an extra layer of protection against sudden traffic spikes and DDoS attacks.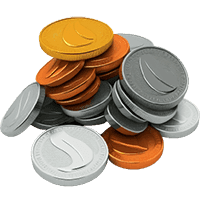 Pay As You Go
CDN is billed on a prepaid basis and requires a minimum of just 5 CHF to be spent monthly. Add any amount to your account and pay for the used GBs only.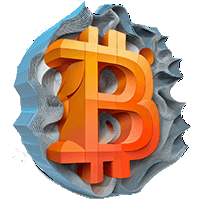 Pay with Hegic
You can pay for CDN with HEGIC and other selectedCryptocurrencies, stablecoins and tokens. Full list of accepted coins.
Hegic (HEGIC) Accepted
Hegic is a decentralized options trading protocol built on Ethereum. It allows users to create, buy and sell options on a peer-to-peer basis without intermediaries. Hegic's options contracts are fully collateralized and have no liquidation risk. The protocol is designed to be fully decentralized, meaning that governance decisions are made by the community through the HEGIC token. The protocol's native token, HEGIC, is used for governance, staking, liquidity provision, and as collateral for options contracts.
Dozens of Payment Options
It's in the name! COIN.HOST accepts cryptocurrencies such as Bitcoin (BTC), Tether (USDT), Monero (XMR), Ethereum (ETH), Dash, Litecoin (LTC), Nextcoin (NXT) and many other tokens and stablecoins. Besides crypto, we accept a wide range of other payment methods and digital currencies including PayPal, VISA, MasterCard, American Express, Discover, Bank Wire, WebMoney, QIWI and Perfect Money.