We have often covered the controversies surrounding block size debate, a possible fork on the bitcoin network, and the inability of miners to reach clear consensus in the past. On August 1st, due to the fact that consensus was not reached throughout the network, a hard fork took place, thus separating the bitcoin network as we know it, into two separate versions: Bitcoin Cash and BTC.
To put things better into perspective, until the 1st of August this year, Bitcoin Core and Bitcoin Cash were the same, operating on the very same network as well. The event broke these two digital currencies into 2 separate ledgers, and due to the fact that cryptocurrencies are represented by their own ledger, users woke up to having double the amount: once in BTC and once in BCC.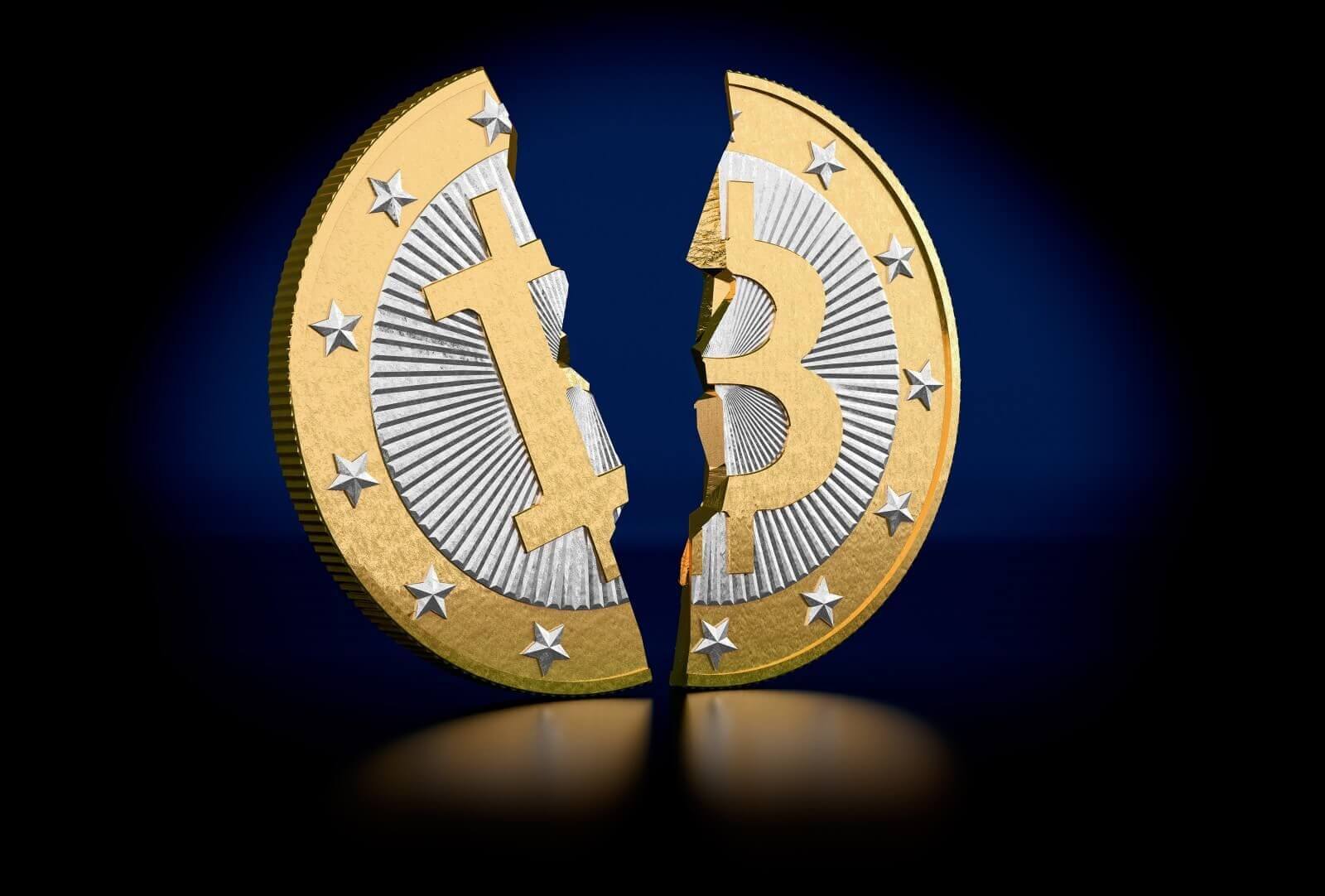 Understanding the variety of reasons behind this network split can be quite difficult, as the matter was mostly political. People had different opinions regarding what the future of bitcoin should be, yet the dispute ended up focusing on what the maximum size for a block on the blockchain should be, which is a technical issue. The original limit, which was of 1 MB was sufficient for a couple of years, but now, that bitcoin continues to grow, it has led to longer transaction times and higher fees as well, which is not what bitcoin stands for.
Because of this series of complicated events, speculators believed that this could lead to a war being fought between members of the digital currency, which could end in its demise. However, statistics show us that this isn't the case at all.
In fact, just a couple of days after the blockchain network broke into two separate pieces, the bitcoin price has exploded, reaching a new all-time high of $3,458. It is believed that the increase in value was mostly due to the optimism surrounding the solution found to the problem. Do keep in mind the fact that we're strictly referring to Bitcoin, as in BTC, not Bitcoin Cash, which has a different story.
BCC on the other hand, has a much lower value, and has even plummeted on Friday due to volatility. Regardless of this aspect, it is now the world's third biggest digital currency, so it still is worth keeping an eye on. While there is no exact value of BCC given on the market, exchanges are giving people quotes based on how the market evolves.
Based on everything that has been outlined so far, what do you personally think about the fork in the bitcoin network? Let us know your thoughts in the comment section below.