Cryptocurrency investors have certainly had a difficult year, given the fairly stable prices for all popular digital currencies. However, recent market developments are once again adding volatility to the market.
This has led to a bullish trend for Bitcoin, since the cryptocurrency has surpassed the $4,000 threshold. In fact, the price recently saw a $200 growth, bouncing from $3,900 to $4,100. In return, this helped increase bitcoin's market capitalization to over $70 billion, whereas the entire market's worth is now situated at over $140 billion.
The recent price volatility has also encouraged price spikes for other cryptocurrencies. As such, Ethereum saw a 6% increase, whereas XRP and Litecoin gained around 5%.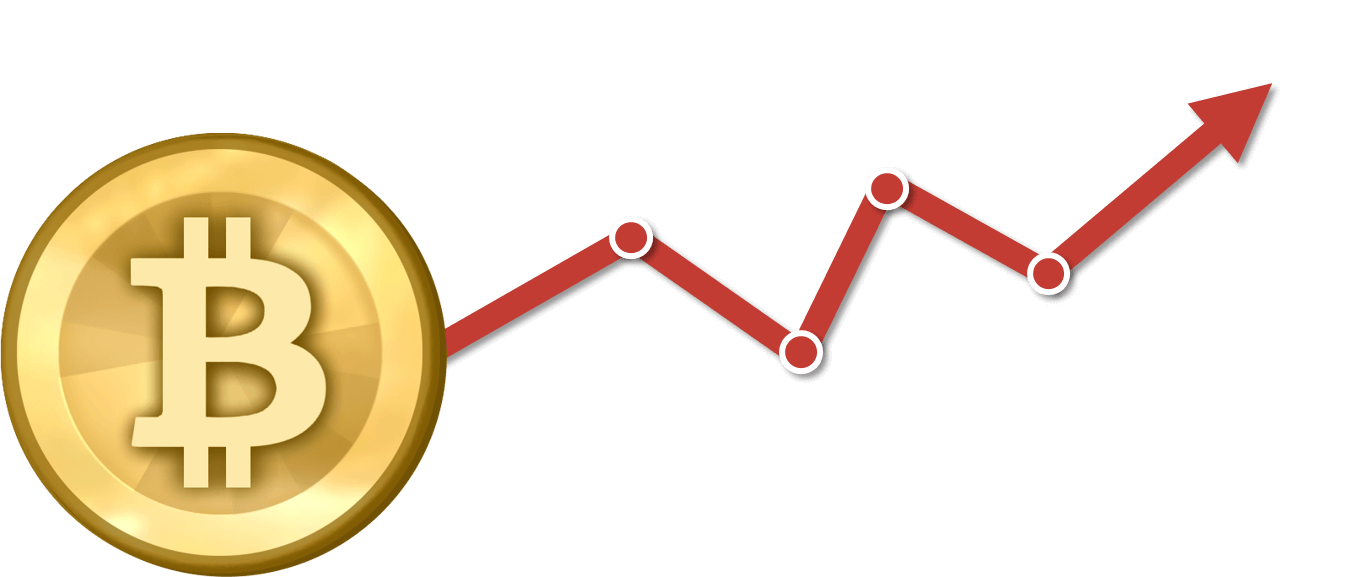 Investors hope that the recent price gains will be the start of a new bullish trend, thus leading to higher market volatility, and hence better gains for the cryptocurrency community. This is especially relevant granted that investors have been stuck in a bear market for a prolonged period of time. To put things better into perspective, the last year has brought along a value-loss of $400 billion for the crypto market.
Some analysts believe that the latest rally might be enough to push the market out of the current slump, thus leading to new all-time highs, or at least higher, growth-centred volatility.
When it comes down to the reasons backing the new bullish price trends, there are a couple of aspects worth taking into consideration. Firstly, Bitcoin will soon undergo network upgrades, meant to help its scalability efforts, while also improving transaction speed. Ethereum is also planning similar changes, as noted by its co-founder, Vitalik Buterin.
Apart from pending network updates, reports indicate that Samsung has prepared a blockchain-based private crypto key storage feature on their new line-up of flagship devices. Rumours also mention that the new Galaxy S10 devices will feature a Samsung-owned cryptocurrency wallet, supporting Bitcoin and Ethereum.
Lastly, a few days ago, Elon Musk, the CEO of Tesla and SpaceX, was asked to share his opinion concerning cryptocurrencies. He stated that "Paper money is going away. And crypto is a far better way to transfer values than a piece of paper, that's for sure." He then applauded Bitcoin for its brilliant structure, yet explained why his companies aren't involved with cryptocurrencies. According to him, transactions are not energy efficient, and Tesla is trying to support sustainable energy.
Based on everything that has been outlined so far, it seems like the crypto market is heating up once again. We shall soon see whether there's another impending price rally.