Despite the increased popularity of cryptocurrencies, the mining industry is still struggling in several countries. As part of this article, we will cover two recent developments that have taken place in Russia and Iran.
Russia Planning to Introduce Administrative Penalties for Crypto Miners
With this in mind, recent reports indicate that the Russian State Duma is currently debating whether administrative responsibility should be introduced for the local digital currency mining market. According to Anatoly Aksakov, the chairman of the Duma's Financial Market Committee: "I note that any operations with cryptocurrency that are contrary to the Russian legislation will be considered illegitimate. This means that mining, organizing issuance, circulation, creating exchange points for these tools will be prohibited. Administrative liability in the form of a fine will be incurred for such actions. We believe that cryptocurrencies created on open blockchains such as bitcoins, ethers, and others are illegitimate tools."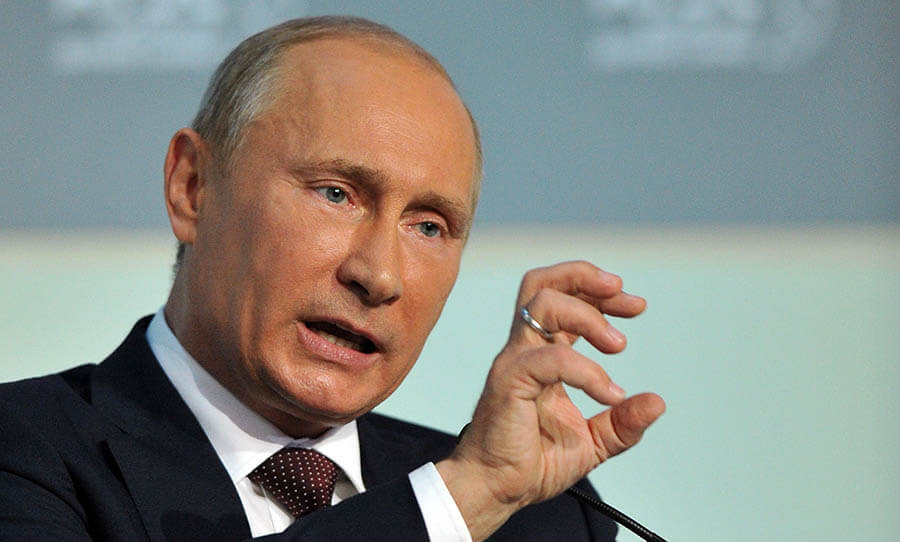 While this is certainly negative news for the market, it is important to point out that owning and trading cryptocurrency is still possible in Russia, as long as the coins are purchased from foreign exchanges.
Iran may Stop Offering Preferred Electricity Rates to Crypto Miners
Iran's attitude towards digital currencies is certainly friendlier. But this can change. As such, the Iranian deputy energy minister has recently stated that electricity rates for cryptocurrency miners should be equal to the standard rates used when exporting power. The statement comes following a report stating that Iran pays roughly $1 billion-worth of subsidies on a yearly basis, to help reduce the overall cost that users are billed for.
At this time, the statement is only an opinion, since it has not been translated into law. However, Iran is working on its own set of crypto mining regulations which might be adopted in the near-future.
Unless countries are strictly against any and all use of digital currencies, there is little to no motive to ban crypto mining. For a while, the main argument was that bitcoin mining consumed large amounts of electricity, thus putting a considerable strain on the environment. However, this argument isn't valid anymore, thanks to a recent study which showcases that approximately 74% of the world's bitcoin mining operations run on renewable electricity. While the overall amount of power consumed is certainly not dismissible, there are other industries which consume considerably more. In fact, Bitcoin tops most of the other industries when it comes down to their usage of renewable energy.
Based on everything that has been outlined so far, what are your thoughts on the recent crypto mining developments in Russia and Iran?