During the last couple of months, Russia's attitude towards Bitcoin and other digital currencies was quite conflicting, yet surely negative for the market. Recent reports indicate that the President of Russia, Vladimir Putin, has just ordered the government to begin drafting up legislation for digital currencies, ICOs and mining.
At this time, there are several reports available on what these laws will do, and what they will restrict.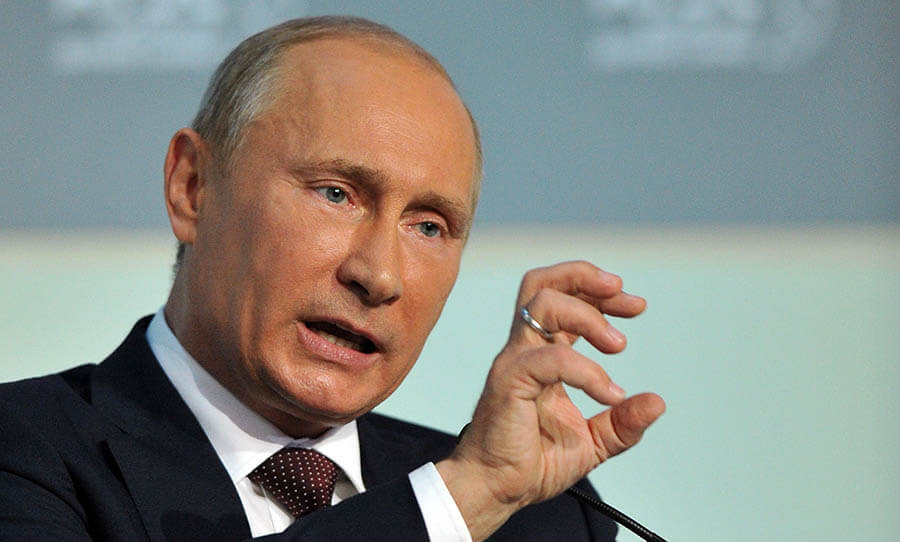 To kick things off, following reports that the Russian government was preparing to incentivise bitcoin mining electricity costs, it seems like this idea was dropped. However, it is likely that bitcoin miners on the territory will be required to register with the financial authority and thus pay tax on their profits.
Apart from this aspect, Initial Coin Offerings (ICOs) will also be affected. It seems like future legislation will regulate the ICO market, by following some of the approaches that are applicable to Initial Public Offers (IPOs). This will likely make it harder for start-ups to raise funds for their projects, as ICOs allowed them to do so in a manner avoiding current legislation.
Not only this, but an interesting sandbox platform will also be developed. Reports indicate that it will be used by blockchain developers to test their technologies, and therefore demonstrate how they work prior to joining the market and offering services to the masses. Putin has ordered this system to be ready by March 2018. The system will be similar to the one available already in the UK.
Luckily, there has been no word on actually banning the use, trading, or mining of digital currencies. Therefore, individuals and companies will be free to continue using bitcoin and other altcoins, yet closer attention will likely be put on their activity, to avoid money laundering, tax evasion and other illegal activities.
Russia's crackdown on digital currencies comes as a response to numerous other countries drafting legislation for the market. While they do not directly affect normal cryptocurrency users, they are bound to have an effect on business use, hence a small decrease of $200 in the bitcoin price as well, which dropped below the $6,000 threshold.
Based on everything that has been outlined so far, what do you personally think about Russia's latest action against digital currencies? In the long run, will these benefit the network? Let us know your thoughts in the comment section below.