During the last two years, the cryptocurrency market has seen an increased number of regulatory efforts from financial institutions throughout the world. In general, most frameworks attempt to limit illegal activities tied to digital currencies, while also establishing a set of guidelines for crypto users. On the other hand, other laws are focused on limiting the use of crypto altogether.
With a population of over 1 billion, it's no surprise that digital assets have gained quite a bit of popularity in India – especially since a large percentage of the population is unbanked. This has encouraged the government to pursue the adoption of a regulatory framework. Shortly after, the Reserve Bank of India (RBI), released a circular, informing banks that they are no longer permitted to offer financial services to individuals or businesses involved with digital currencies. In other words, the RBI urged banks to sever ties and close the accounts of crypto traders and businesses accepting it as a form of payment.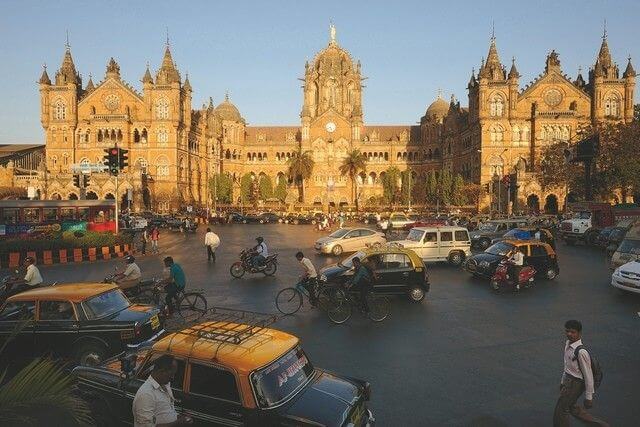 The ban has quickly angered the Indian crypto community, and businesses regarded it as unconstitutional, arbitrary and financially-destructive. Numerous petitions were then addressed to the Supreme Court of India, which decided to grand India's central government four weeks to develop appropriate policies for national crypto usage. Following the four week deadline, the Court will reportedly stop hearing crypto-related cases.
In the past, India's government did issue several regulatory suggestions on the cryptocurrency matter. For instance, an 18% tax was proposed for all crypto-based transactions, alongside exchange fees and miner block rewards. Additionally, several months ago, the Reserve Bank of India announced its plans to develop a central bank-based digital currency tied with the Indian rupee, thus showcasing that crypto isn't that bad. However, reports indicate that the national coin is no longer being developed. The promised release date was January 2019.
It is important to note that recently, two central government committees have released reports related to cryptocurrencies. As such, one commission talked about the negative impact crypto usage would place on the Indian rupee, whereas the other commission encouraged the full legalization of crypto, similarly to what other countries are doing.
If the Indian government fails to adopt a regulatory framework by the end of the four weeks, the Supreme Court will step up, and attempt to enforce their own decision concerning crypto regulations. Rumours indicate that the Supreme Court supports the RBI's decision of banning banks from working with crypto traders and businesses.