The month of November has been fairly shaky for digital currencies, hence bringing in high volatility for Bitcoin and other coins. Following the decrease in value to roughly $5,500, bitcoin has quickly managed to regain its value, and even hit a new all-time high, hence surpassing the $8,000 threshold for the first time ever. At the moment of writing, the digital currency is trading at approximately $8,200.
On the 12th of November, the bitcoin price fell to around $5,500 after the SegWit2X hard fork plans were cancelled. The reasons behind this include general lack of consensus, supporters backing out, and bugs in the code. Following the failure of implementing SegWit2x, and splitting the bitcoin network into two separate coins, many of the SegWit believers decided to invest their money into Bitcoin Cash, thus causing a massive value spike for it.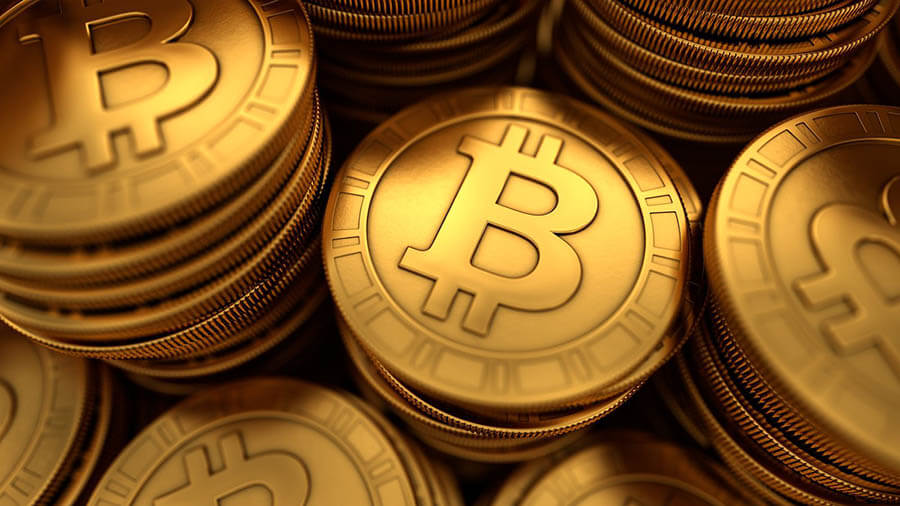 However, the sell-off and the overall decrease in price for bitcoin didn't last long. It took the cryptocurrency a couple of days to reach its previous value. Now, positive news and regulations have propelled it to over $8,000.
At this time, economic analysts attribute the increase in price to several reasons: firstly, Japan has adopted positive regulation for the digital currency and its supporters, thus stopping the possible repercussions associated with the crackdown done by the Chinese government, or the additional taxes introduced by South Korea. In return, this has led to higher trading volumes and even more capital being poured into the digital currency.
Another reason behind the increase in price could be the rising institutional investor interest in the coin, following the CME's announcement on introducing bitcoin futures. Once the system is live, institutional money will finally get access to investment opportunities in the digital currency market. If things go ahead smoothly, then chances are that other derivative operators will consider making the same choice, thus making it easier for institutional investors throughout the world to get involved with bitcoin.
Recent reports also indicate that bitcoin now processes over $2 billion worth of transactions daily. This is a 10x increase when compared to early 2017, therefore speculations that bitcoin will reach even higher values by the end of the year now sound extremely plausible. Many analysts and members of the bitcoin community believe that the coin may reach the value of $10,000 by the end of 2017, and face even higher increases in 2018.
Based on everything that has been outlined so far, what are your thoughts on bitcoin's most recent all-time high? Let us know your thoughts!