During the last couple of months, Bitcoin has been on a bullish streak, with prices considerably increasing day after day. At the moment of writing, Bitcoin is just short of hitting the threshold of $7,000 per unit, after reaching $6,900 for the first time ever, and currently trading at $7,359.
The increase in price has also lead to a big increase of the digital currency's total market cap, which is now situated at $120 bln. Not only this, but the overall market cap of all digital currencies combined is situated at $188 bln.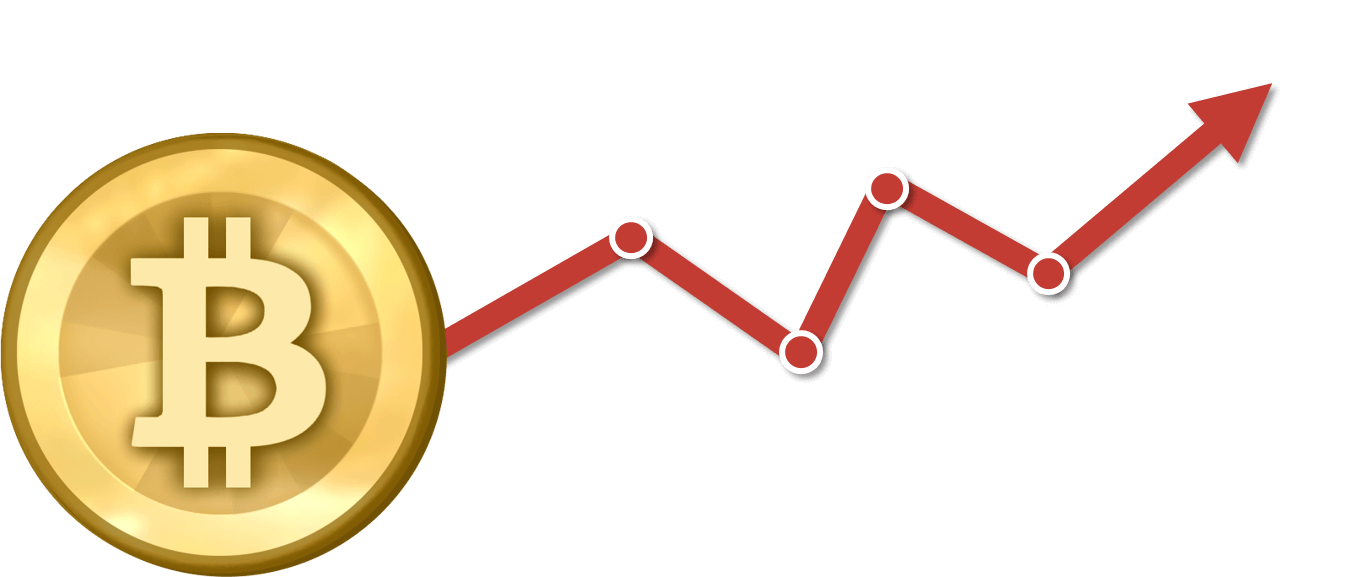 When a new value surge hits the market, economic analysts often try to speculate the reasons leading to the increase in price. Now, it is believed that the increase in price is due to three main reasons, explained below.
The Initial Coin Offering Craze
ICOs have been around for a while, yet they have gotten more and more popular during the month of October. Entering November, even more start-ups are holding crowdfunding campaigns and selling their tokens, with more and more capital being poured into this type of investment.
CME may introduce bitcoin futures trading
On Tuesday, 31st of October, the CME Group, which is the world's biggest derivatives operator made a press statement saying that they will soon introduce bitcoin futures contracts. This would lead to a more institutional type of investment form available on the market, hence a boost in the price as well. According to the CME, the futures contracts will be settled via cash, and will be based solely on the CME CF Bitcoin Reference Rate when judging the price.
Rumours of China resuming trading
While many exchanges that had operated in China chose to move abroad given the country's crackdown on exchange and digital currency use, there are numerous rumours suggesting that the Chinese Government alongside the People's Bank of China may soon allow exchanges to resume trading, thus leading to an increased trading activity in the region and even more capital being invested in digital currencies.
The last year alone has shown that Bitcoin is still affected by volatility, yet the effect is no longer a negative one, but rather positive, given the numerous price records set by bitcoin and the lack of price decreases, regardless of the negative events that would've normally affected the market.
Some also believe that the increases in price are direct proof that government considering the idea of banning bitcoin won't get too far.
Based on everything that has been outlined so far, what do you think of Bitcoin's new all-time high close to the $7,000 threshold? Let us know your thoughts!