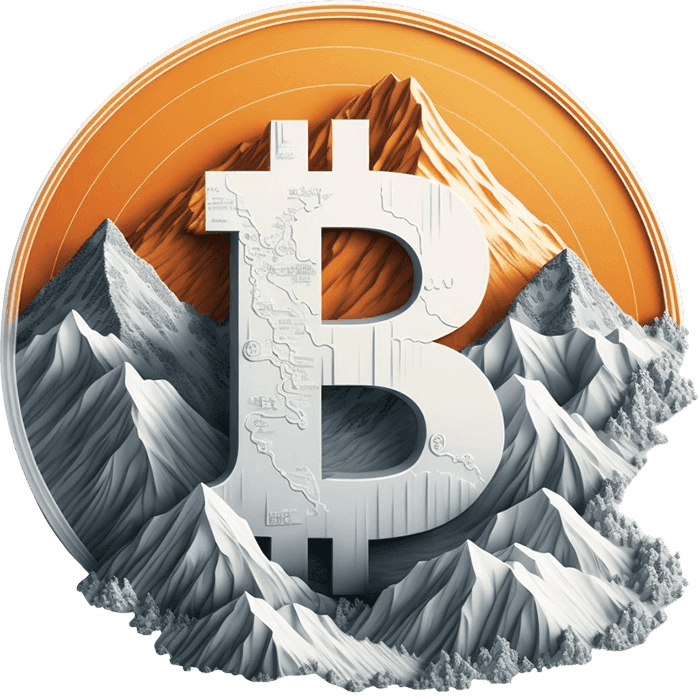 COIN
HOST
Serving Dedicated and Virtual Server Hosting to the Crypto Community since 2011. Proudly made in Switzerland with privacy in mind.
Mid-tier server from our farm, never had a single complaint about it from the team. Good price to performance ratio.
A pretty good VPN service, but here's the catch: you only get one IP address, and you can't switch it up unless you order another VPN. However, this I...
read full review
The ss protocol and personal ip allow me to fly low below the dpi radars, while virtually every other commercial vpn in my land of free men either fai...
read full review
Hab gerade ein Projekt auf einem Ubuntu VPS eingerichtet und es ist echt klasse. Der Server hat alles, was versprochen wurde, und die Bedienoberfläche...
read full review
consistently delivering speeds over 200 Mbps on my home network
This dedicated server is awesome and totally worth the money. It's not just solid and quick, but you really get a lot for what you pay. Plus, the netw...
read full review
great performance of the server itself, but occasionally rebuild process fails and I have to contact support. fix this!
We operate our backend database on a Kappa server, and it has been performing flawlessly. Our suite of monitoring tools has yet to log a single issue,...
read full review
4★ drupal hosting offer with private ip and INSTANT login delivery, payment processing could be a bit quicker.
The platform offers high durability, data redundancy, and compatibility with Amazon S3 API, which makes it versatile for various applications. While t...
read full review
An outline-based vpn; works perfectly with outline and shadwosocks native apps (as a proxy with the latter).
VPS delivers top-notch performance and reliability, but it does have one notable downside: its high cost. This is likely due to the data center being ...
read full review
Cryptocurrencies Accepted
Cryptocurrencies are secure, decentralized digital currencies using blockchain technology for peer-to-peer transactions without central authorities. Bitcoin, created in 2009 by the pseudonymous Satoshi Nakamoto, was the first of thousands of cryptocurrencies now used for trading, investing, remittances, and more. They've spurred innovations like decentralized finance (DeFi), non-fungible tokens (NFTs), and supply chain management, with popular examples including Bitcoin, Ethereum, and Binance Coin.
Dozens of Payment Options
It's in the name! COIN.HOST accepts cryptocurrencies such as Bitcoin (BTC), Tether (USDT), Monero (XMR), Ethereum (ETH), Dash, Litecoin (LTC), Nextcoin (NXT) and many other tokens and stablecoins. Besides crypto, we accept a wide range of other payment methods and digital currencies including PayPal, VISA, MasterCard, American Express, Discover, Bank Wire, WebMoney, QIWI and Perfect Money.